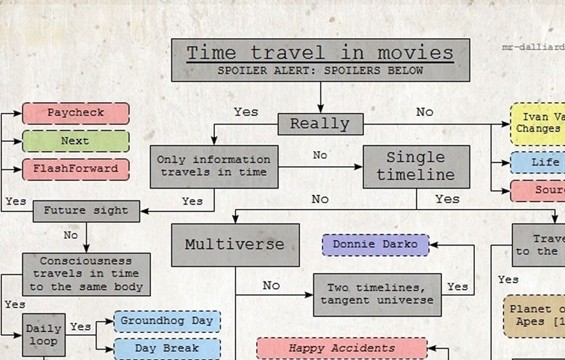 The Death of Cinema (in Italy)
And In Other News
… Which begs the question, what else could be shown in cinemas to pull in those punters? #getiton
Events
Jobs
The wonderful and vibrant Chapter Arts Centre of Cardiff (the UK's most peaceful urban space), are looking for a Development Office to assist in their fundraising operations – you have to be awesome, obviously, but for more click here.
Submissions
Training
@Film_London are running Cultivate: Inspiring Future Audiences, a UK-wide programme that aims to provide the necessary skills to develop film education programmes in cinemas and festivals pertinent, no?
Aged 18-25 and interested in/already are making documentaries? Well @FirstLightFund is working alongside The Grierson Trust to provide you with a wealth of invaluable info and experiences that will help you realise your aspirations. This really is a no-brainer.
@sheffdocfest, in partnership with @SkillsetSSC, present a training and networking opportunity aimed exclusively at documentary-makers in Scotland, Wales and Northern Ireland; a workshop designed to arm you with the skills and inside knowledge needed to make sense of todays reality of fractured funding models and internet-connected audiences. sounds good to me!
Good Reads
And Good Day