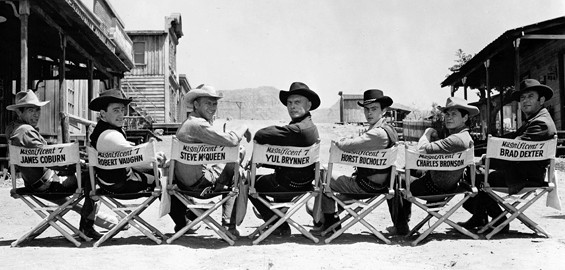 Final round-up of the year and what a year it has been blood, sweat and tears! So, whats new at the end of the world?
News & Opportunities
Employment/Training/Funding
Looking to equip your cinema with at least one 2k digital projector? Of course you are. Well good news, submissions are open for financial support from MEDIA. All info and to apply here.
We desperately need exhibitors voices to be heard in the conversation being had about the future of our creative industries and this is the opportunity to do so. Creative Skillset is looking for both employers and professionals to take part in surveys which will help to shape policy. Follow the links for more and to get involved.
Events
Good Reads
Consider this an early present.