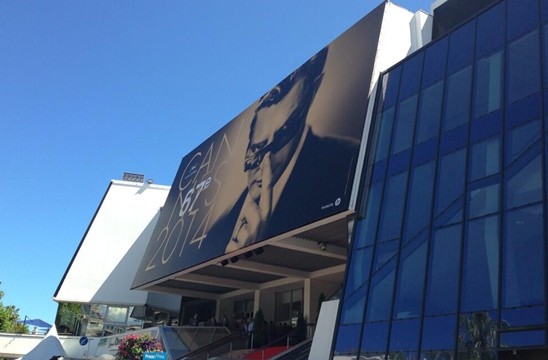 Welcome to #Cannes2014!
The ICO team have already hit the Croisette – well, some of us – with more to follow. We'll be tweeting @ICOTweets from the Palais (and quite possibly the beach) with film and festival updates, instagramming pics, and posting blog updates covering all the films we've seen. So far festival opener Grace of Monaco has unceremoniously tanked, Mike Leigh's JMW Turner biopic Mr. Turner has contrastingly garnered rapturous acclaim, and we have adored watching Abderrahmane Sissako's passionate, searing Timbuktu.
There's a huge list of films to get through – we can't wait for Nuri Bilge Ceylan's Winter Sleep or the Dardenne brothers' Two Days, One Night, Naomi Kawase's Still the Water, Audrey Zvyagintsev's Leviathan and more – hope to see you out there!
News
Out of the loop on the ICO's exciting new training courses? Read on…
Opportunities
Good reads
I'm now desperate to see Saidoweizu, the Japanese remake of Sideways, after reading David Ehrlich's lovely piece for The Dissolve.
Check out our cinema of the month, Penarth Pier Pavilion – housed in a beautiful art deco building on the Welsh seafront.
In need of a charming procrastination tool? You're welcome!